Oral Fenretinide
Difficult-to-treat cancers may benefit from administration of cytotoxic retinoid N-(4-hydroxyphenyl) retinamide (4-HPR; fenretinide)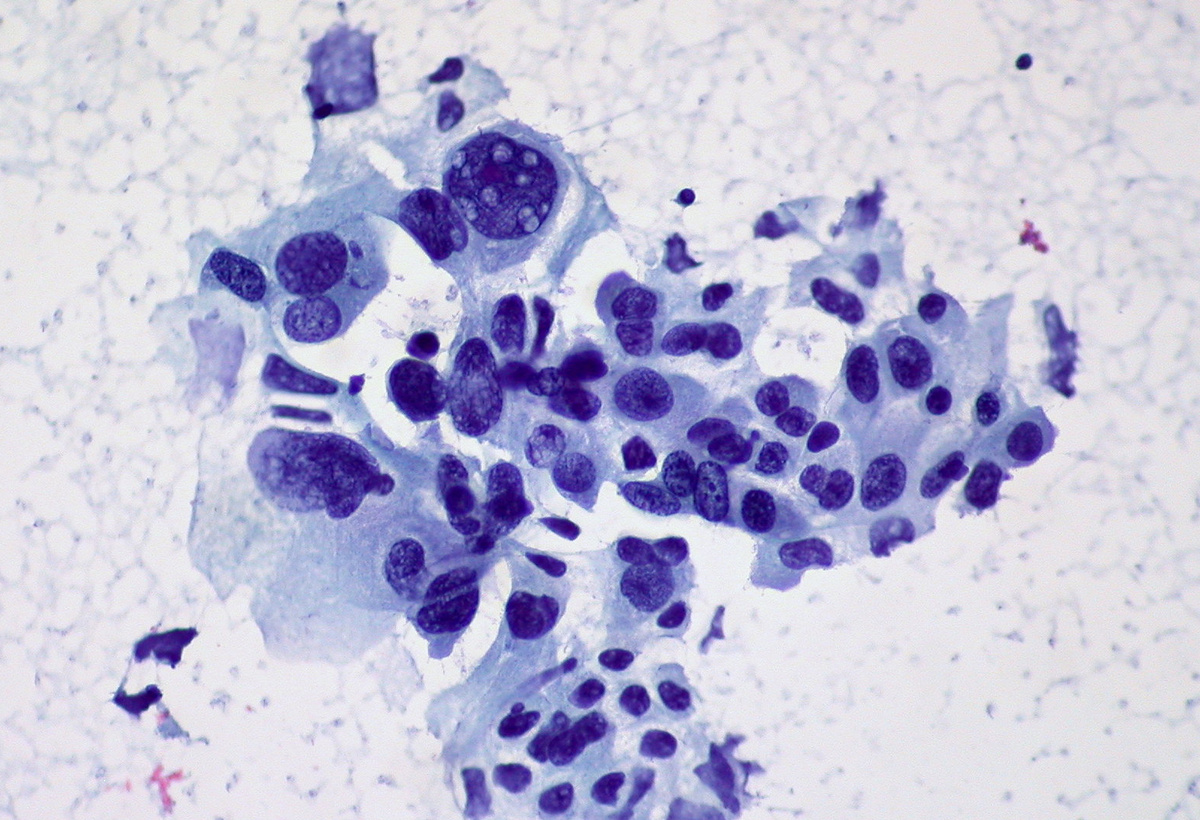 Background
Neuroblastoma and potentially other difficult-to-treat cancers may benefit from administration of cytotoxic retinoid N-(4-hydroxyphenyl) retinamide (4-HPR; fenretinide). For example, it has been found that neuroblastoma cell lines resistant to 13-cis-RA are highly sensitive to fenretinide. Intravenous fenretinide is currently in advanced clinical trials. Phase I trials have also been completed for high-dose oral fenretinide.
Technology Overview
It is expected that bioavailability and ease of administration can be enhanced using the Lym-X-Sorb (LXS) oral formulation technology. Improved plasma and tissue levels of fenretinide is expected to increase tumor responses.
Applications
This invention could be used as part of a maintenance therapy, in patients with residual disease following conventional therapy, or in a palliative care setting.
Seeking
Licensing
Development partner