BCL11B Overexpression to Enhance Human Thymopoiesis and T Cell Function
CHLA and UCLA researchers discovered a means to increase T cell production, accelerate T cell differentiation and enhance T-cell function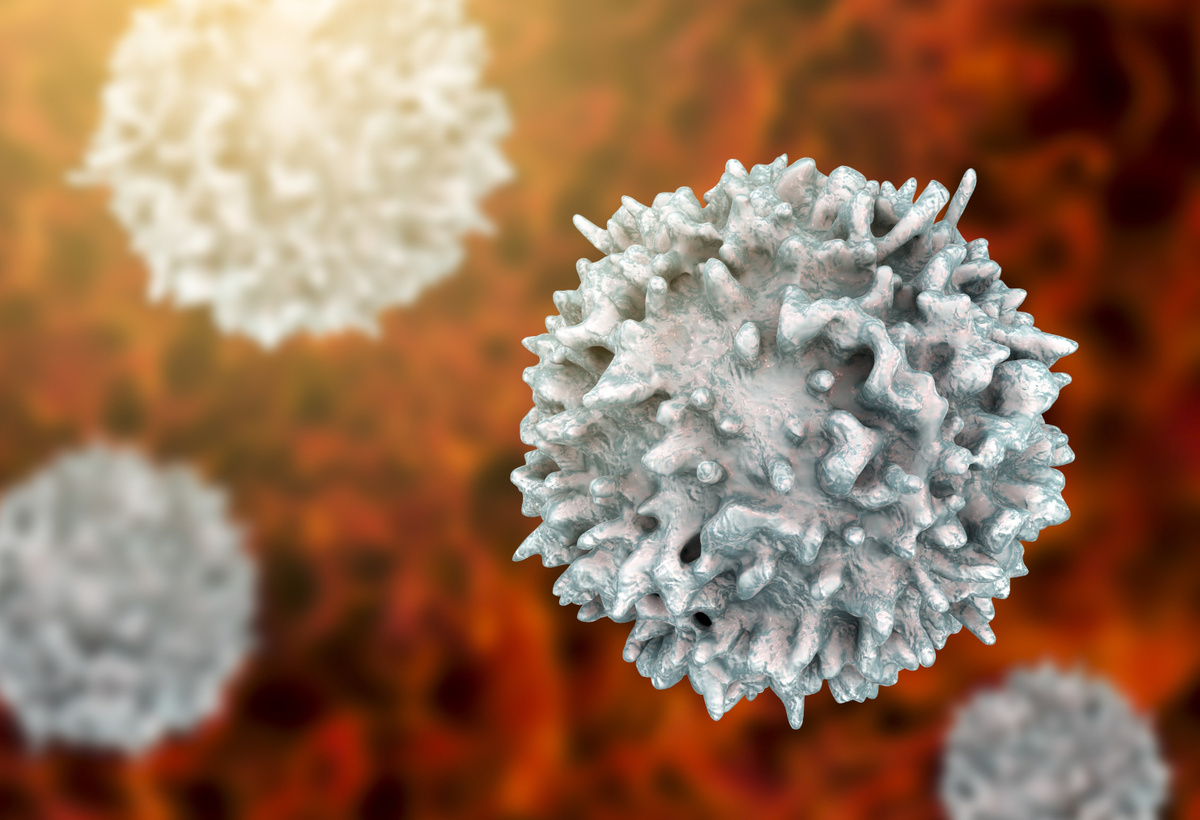 Background
Strategies to enhance T-cell differentiation and function are critically needed in three clinical areas: 1) to improve outcomes of patients treated with cellular therapies like bone marrow transplantation; 2) to improve the efficacy of engineered T-cell immunotherapies for cancer; and 3) enable the generation of T-cells from pluripotent stem cells for immunotherapy applications.
Technology Overview
Forced supraphysiological expression of the transcription factor gene BCL11B in human hematopoietic stem and progenitor cells (HSPC) accelerates their differentiation into mature functional T-cells and increases the output of mature T-cells in an in vitro T-cell differentiation model. Mature T-cells produced from BCL11B expressing HSPC have enhanced function compared to T-cells produced from non-BCL11B overexpressing HSPC. This technology has applications in at least three clinical areas: enhancing and expediting thymic T-cell reconstitution post bone marrow transplantation; enhancing the persistence and activity of engineered CAR T-cells for cancer; and generating adequate output of functional T-cells from pluripotent stem cells for the ex vivo generation of allogenic "off the shelf" immunotherapy T-cell products for patients.
Benefits
Restores T cell function after HSC transplant
Improves CAR-T function and persistence
Increases T cell production
Applications
Hematopoietic Stem Cell Transplant T Cell Recovery
CAR-T and Engineered T cells for oncology
Enable industrial scale manufacture of T cells, CAR-T cells and T cell progenitors
Opportunity
Looking for investors and collaborators to develop the technology.
IP Status
Patent application submitted
Seeking
Development partner
Commercial partner
Seeking investment