Glomerulus-on-a-Chip
A kidney organ culture comprised of human amniotic fluid-derived podocytes and glomerular endothelial cells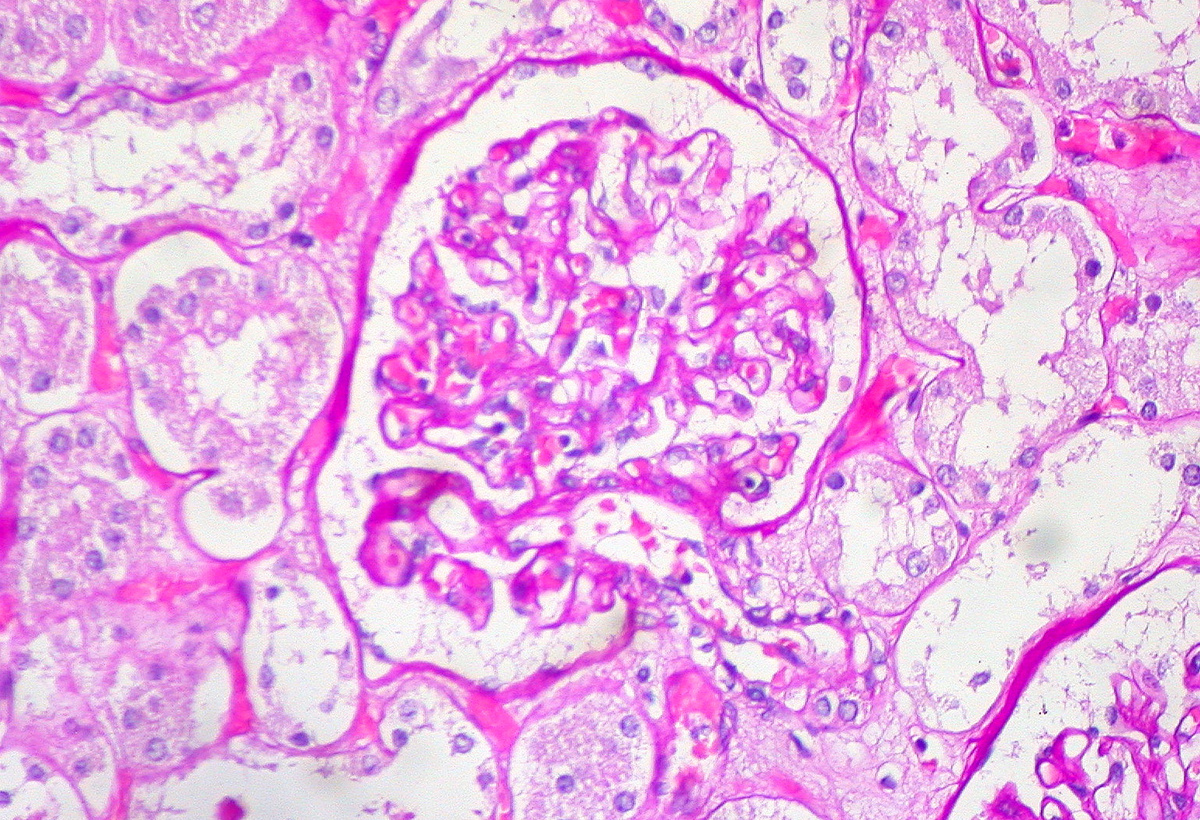 Background
An in vitro system that mimics the complex architecture of the glomerular filtration barrier and that can be used to better study pathophysiology is urgently needed.
Technology Overview
A kidney organ culture comprised of human amniotic fluid-derived podocytes and glomerular endothelial cells to mimic properties of the intact glomerulus both in terms of structure and filtration function. Inventors have worked out details on cell constraints and conditions to make this functional glomerulus-on-a-chip (GOAC) (
, 
, 
 and 
).
Further Details
Benefits
Able to reproduce and predict kidney diseases with high fidelity
Capable of producing a glomerular membrane with correct assembly of collagen IV and laminin
Applications
Drug screening
Basic kidney biology research
Disease modeling
Personalized medicine
CHLA Case No. 2019-003
Patents
PCT Application filed: WO 2020/231833.
IP Status
Patent application submitted
Seeking
Development partner
Licensing