Methods for Treating Intestinal Diseases
Organ-specific stem cells and induced pluripotent stem cells harnessed to make new gastrointestinal tissue for clinical application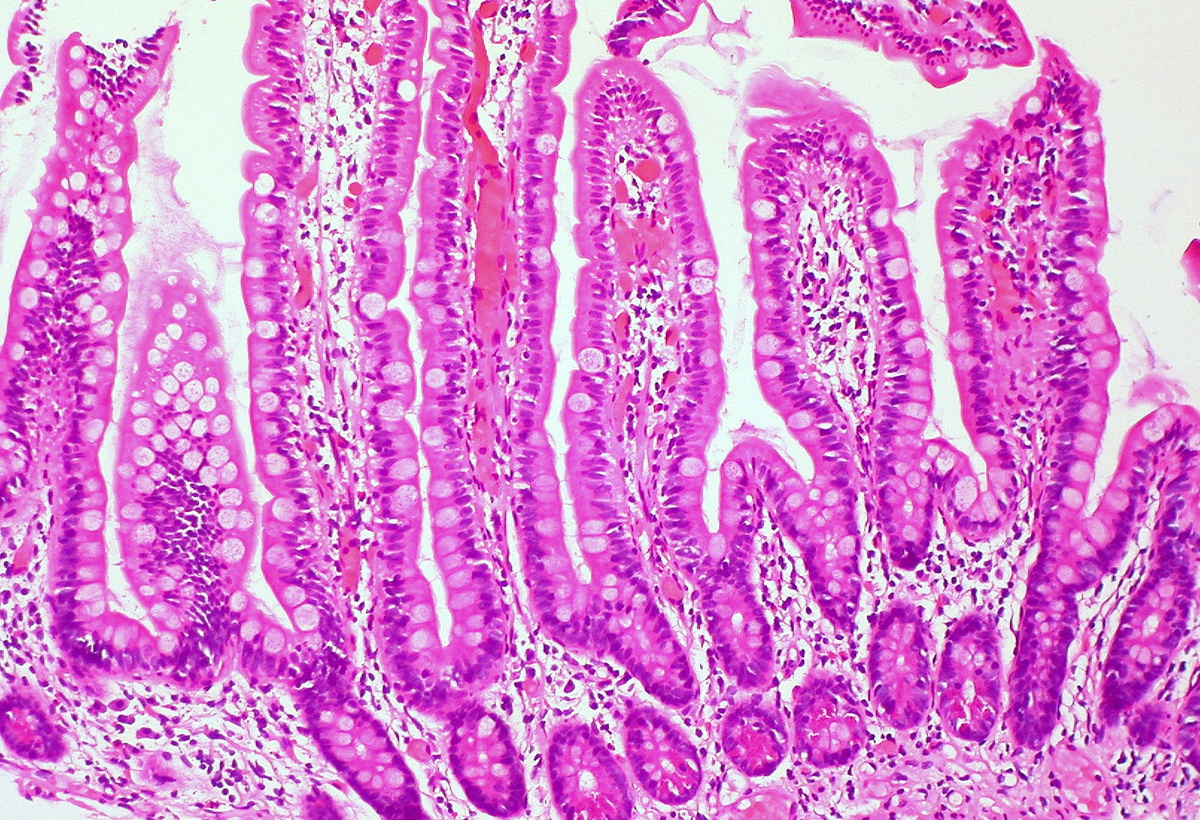 Background
There is great unmet need in treating inflammatory bowel diseases as current treatments are limited to targeting inflammatory processes, an approach that leaves many patients with incomplete disease remission or unwanted side effects associated with the treatment. Furthermore, certain conditions that result in severe damage to the intestinal tract require wholesale replacement of the organ itself. To date, transplants have not been successful due to the high amount of immune suppression required to prevent graft rejection coupled with high risk of sepsis.
Technology Overview
Tissue Engineered Small Intestine (TESI). One such application for organ-specific stem cells is necrotizing enterocolitis (NEC), a potentially life-threatening intestinal problem that occurs in premature infants. Adjacent healthy tissue is removed during surgery to treat NEC, processed ex vivo and then implanted back into the patient where a healthy segment of intestine is regrown. A second surgery is performed to attach the new segment.
Advanced Stem Cell Enteric Neuropathy Therapy (ASCENT): Another application using iPSC is Hirschprung's disease where the enteric nervous system fails to develop. IPSC differentiated into neural crest precursors ex vivo and implanted into the intestine further differentiate and repopulate the intestine restoring function.
Applications
Regenerative medicine for intestinal diseases including rare orphan indications such as NEC and Hirschprung's Disease with potential for broader application in IBD including treatment refractory ulcerative colitis and Crohn's Disease.
Opportunity
Searching for industry partner to engage in pre‑IP translational research to work closely with world‑leading CHLA Physician‑Scientists.