Method and System for Quantitative Renal Assessment
Computational analysis tools enable quantitative MRI data analysis to assess kidney function and support disease diagnosis and treatment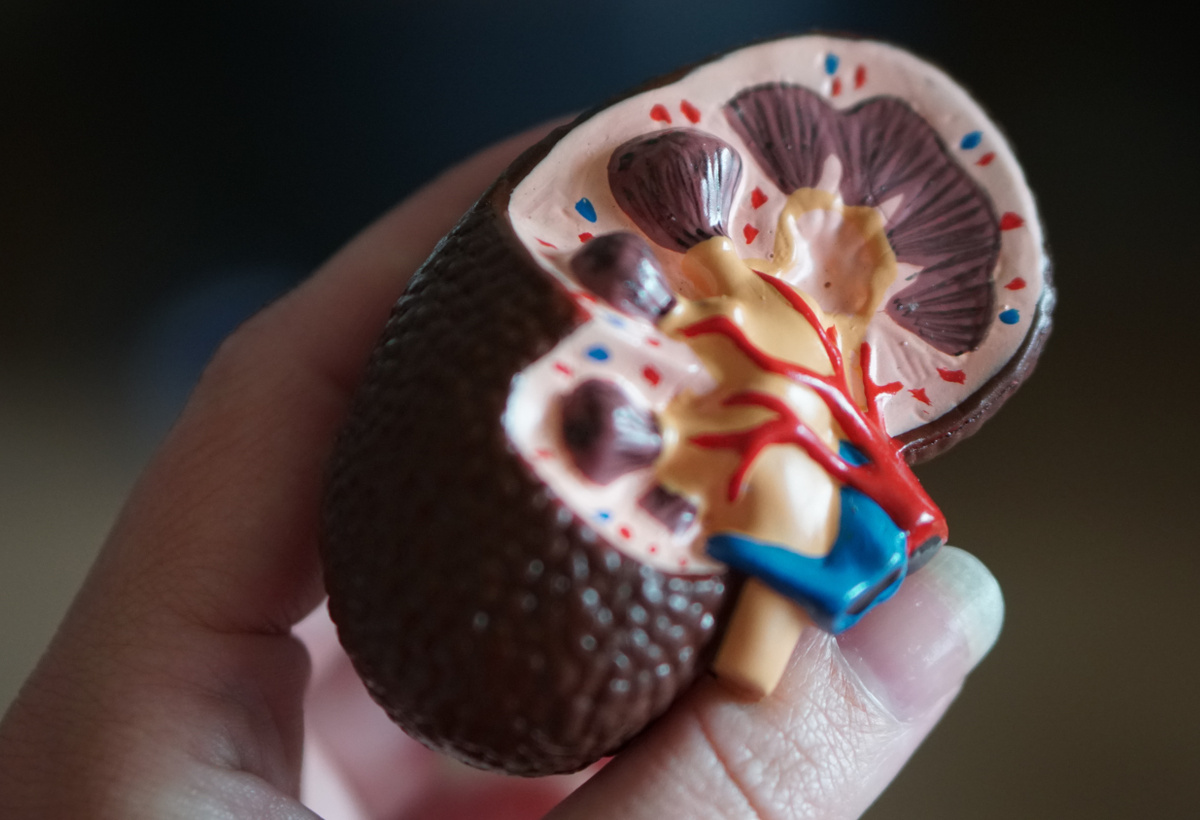 Background
Kidney disorders are common in pediatric urology and many clinical decisions are partially made based on imaging results. In the long term, MR Urography (MRU) has the potential to become a routine diagnostic tool because it lacks the radiation exposure complications of nuclear medicine and CT modalities.
Using dynamic contrast enhanced magnetic resonance imaging (DCE-MRI), MRU can provide both the functional and anatomic information for pediatric diagnoses. In the quantitative analysis, kidney size is highly correlated with the renal functional reserve. Nearly all diagnosis for renal disease undergoes an imaging examination that assesses the kidney health by extracting the kidney region. Excluding surrounding background noise and other imaging artifacts from kidney are challenging tasks.
Technology Overview
A kidney MRI image extraction method using shape model template is provided. Shape-aided kidney extraction method in clinical MRU data even with low image quality yielded results useful for diagnosis and treatment decision support.
Seeking
Development partner
Commercial partner
Licensing