Guided Growth Plate
This new Guided Growth plate design reduces the time for the growth plate to shut down and potentially leads to more correction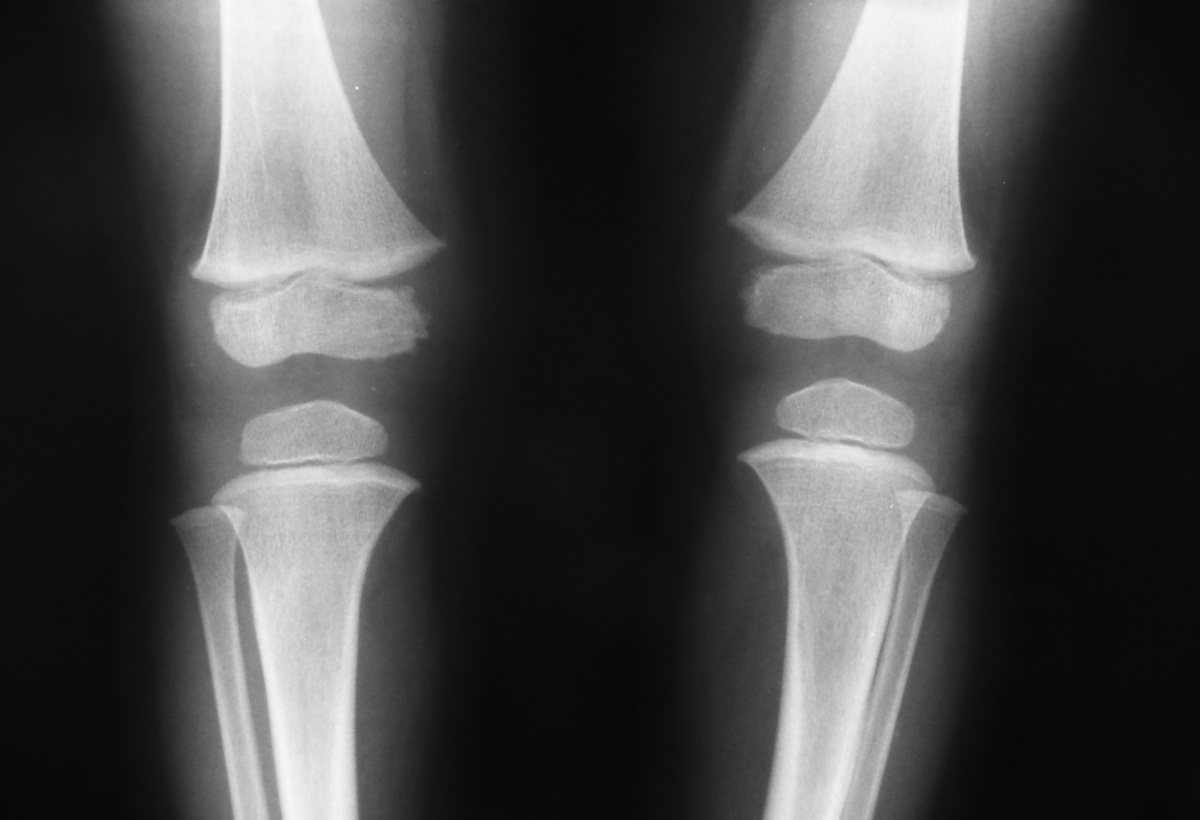 Background
Children need gentle guidance and correction in many aspects of their life including those with limb growth abnormalities.
In the growing skeleton, shutting down growth of a growth plate is performed for 2 reasons:
Angular deformity - shutting down growth on one side of a growth plate but allowing the other side to grow leads to angular growth, which can correct an angular deformity
Stopping growth - if one leg is too long, shutting down the growth of that leg, with devices on the right and left side of a bone, can allow the shorter leg to catch up
Often times as children get older there is not quite enough growth left to get the amount of desired correction. It usually takes months before the growth plate shuts down after a device is placed across it.
Technology Overview
Children can benefit from a minimally invasive surgical procedure that involves the insertion of a small device (plate). This new Guided Growth plate design reduces the time for the growth plate to shut down and potentially leads to more correction than would otherwise be available with existing devices. The plate gently guides growth while allowing natural, safe and gradual correction of limb alignment.