Monolithic Pericardial Pacemaker
Pacemaker that requires a minimally invasive procedure compared to traditional pacemakers, and that can easily be re-positioned if necessary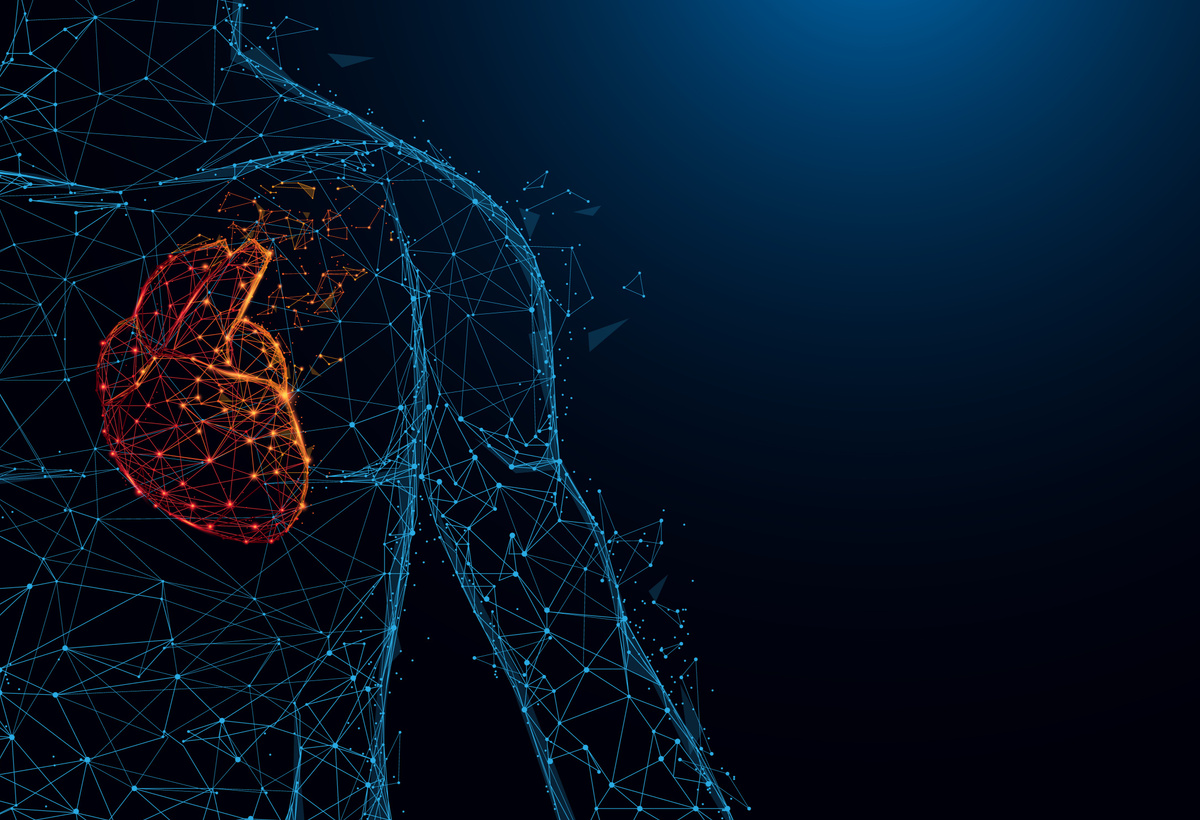 Background
Ever since their introduction in the '50s, cardiac pacemakers have taken the form of a surgically implanted pulse generator connected to flexible lead(s) passing through major veins into the right atrium and/or right ventricle, where they are anchored to the myocardium by a corkscrew electrode. This invasive approach is either impractical or non-ideal for many patients, including the very young (under age 3-5), those with clotting disorders, those with conduction defects requiring direct left ventricular pacing, as well as those in poor general health.
More recently, "leadless pacemakers" have been developed which are intended to be intravenously attached to the endocardial wall of the right ventricle as a single, free-standing module. Nevertheless, such leadless pacemakers still result in inflammation, fibrosis, and can get dislodged from their positions by exposure to repeated cardiac motion. Such events tend to increase the strength of the electrical pulses required to capture the heart rate, thereby shortening the life of the power supply.
Technology Overview
The micropacemaker is a cylinder except for a flattened side. The electrode is centered at that side, and there are both central spikes and a serrated surface to prevent sliding. Device deployed with pushrod and string attachment.Monolithic pacemaker implanted through a percutaneous pericardial approach and placed at the epicardial surface without pacing leads. The device will remain in place and have minimal inflammation at the electrode. Repositioning/removal is possible.
Benefits
Leadless without being on inside of the heart.
Able to place multiple devices over time
Embolization not a risk.
Able to pace the left ventricle directly.
Minimally invasive procedure.
Re-positioning possible
Applications
Pacemakers for those needing minimally invasive procedure, easy re-positioning, and/or those with particular medical conditions for which a traditional implanted pacemaker is contraindicated.
Pacemakers for general use (long-term)
IP Status
Patent application submitted
Provisional patent
Seeking
Development partner
Commercial partner
Licensing
University spin out
Seeking investment