Novel Combination Therapy to Treat Neutropenia
The combination of RAR agonist Am80 and G-CSF will provide therapeutic benefit to patients suffering from neutropenia beyond G-CSF alone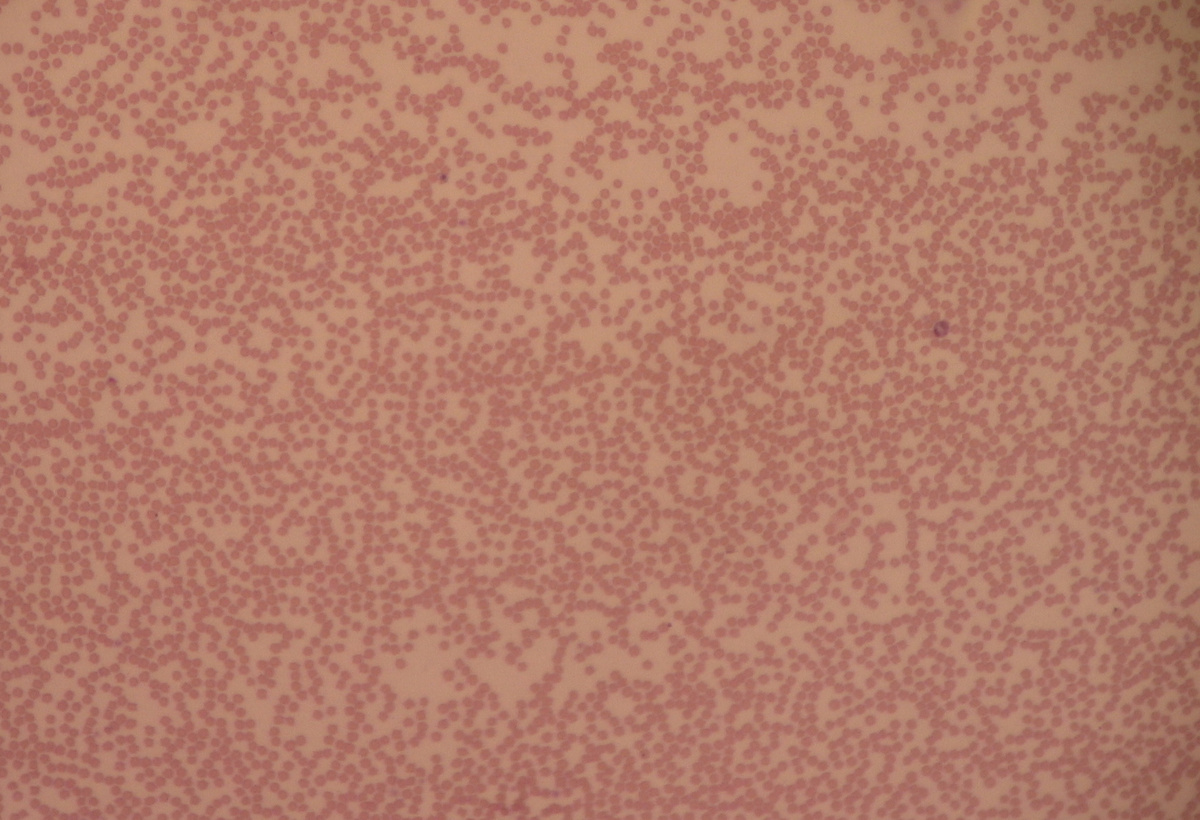 Background
For over 20 years, G-CSF has been an effective treatment for increasing numbers of neutrophils and white blood cell count. However, despite this therapy, chemotherapy induced neutropenia continues to be a problem with infections, febrile neutropenia and associated deaths.
Technology Overview
The combination of Am80 (Tamibarotene) and G-CSF will provide therapeutic benefit to patients suffering from neutropenia beyond G-CSF alone. Am80, an oral retinoic acid derivative, promotes neutrophil maturation significantly better than G-CSF and effectively differentiates a GCSF-induced immature granulocytes into mature neutrophils. Unlike G-CSF, Am80 promotes the production of differentiated neutrophils that closely mimic fully mature neutrophils. Am80-induced neutrophils exhibit cellular morphology and functional reactive oxygen species (ROS) production characteristic of mature neutrophils. Together, Am80 and G-CSF work synergistically to provide sufficient numbers of mature neutrophils to combat infection and promote survival. 
Further Details
Blood. 2013 Feb 7;121(6):996-1007 Retinoid agonist Am80-enhanced neutrophil bactericidal activity arising from granulopoiesis in vitro and in a neutropenic mouse model
EMBO 2016 Mol Med 8(11): 1340-1359  Am80‐GCSF synergizes myeloid expansion and differentiation to generate functional neutrophils that reduce neutropenia‐associated infection and mortality
Pharmacology & Therapeutics Available online 27 August 2019, Strategies to generate functionally normal neutrophils to reduce infection and infection-related mortality in cancer chemotherapy
Benefits
Drug repurposing allows shortened development timeline, API and Drug Master File available 
Shortened duration of cancer chemotherapy induced neutropenia (CCIN)
Lowers risk of both fungal and bacterial infection in patients suffering from CCIN 
Applications
Am80 used in combination with G‑CSF biosimilar for CCIN serves to differentiate from other G‑CSF biosimilars on the market
Breast cancer and AML patients with CCIN identified as target patient populations for clinical proof of concept
Opportunity
Looking for a licensee and development partner, preferably with an approved biosimilar G‑CSF or one in clinical development.
Patents
PCT/US13/44828 / Methods for Treating Neutropenia Using Retinoid Agonists
PCT/US15/16447 / Compositions and Methods for Treating Neutropenia
Seeking
Licensing
Development partner