Dynamic Blockchain Encryption with Linked Consent
A computer software algorithm and method provides the use of dynamic blockchain encryption and decryption of genomic sequencing data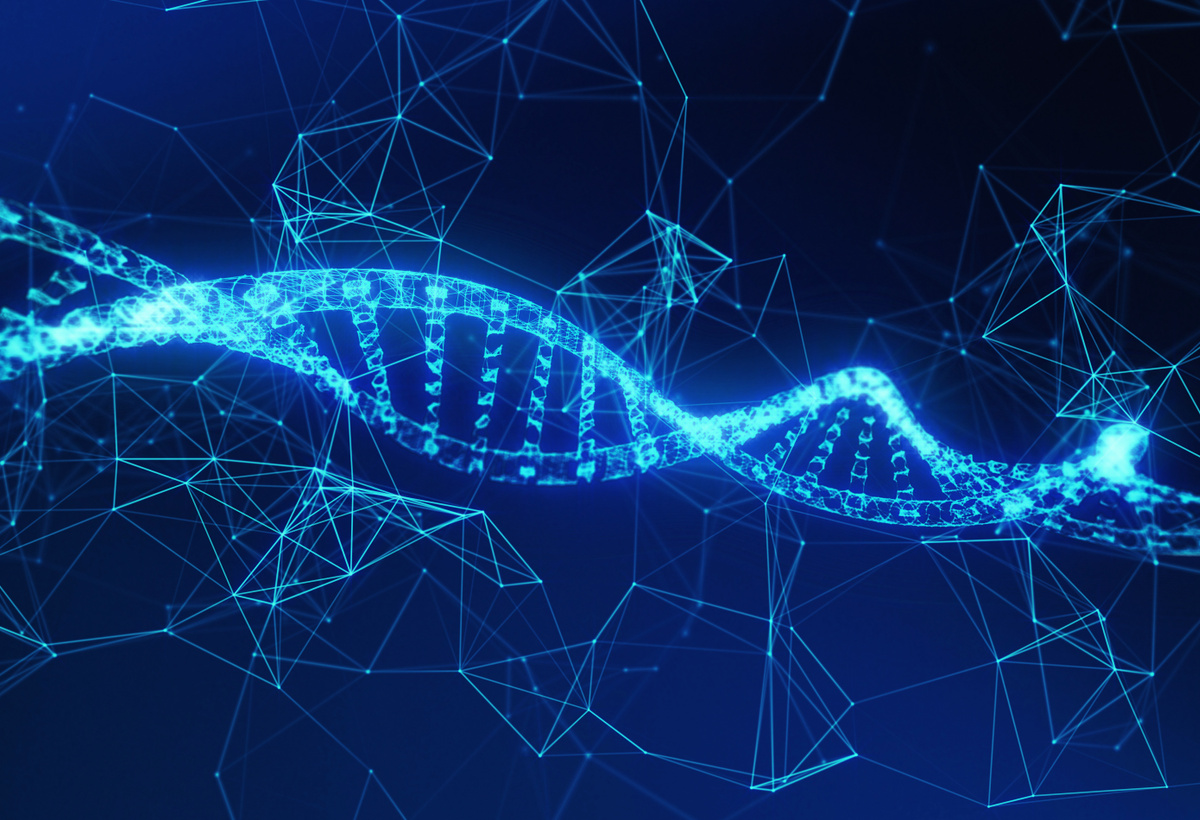 Background
Informed consent is now the essential component of any modern biomedical research involving human subjects. Next Generation Sequencing technologies have led to the emergence of genomic medicine. Security and the right to disclose this information is very important for the research community. Currently, the genomic sequencing data of an individual is shared or not shared, decrypted or encrypted, all as a whole. This makes consent or honoring data owner's privacy concerns extremely challenging.
Technology Overview
A computer software algorithm and method provides the use of dynamic blockchain encryption and decryption of genomic sequencing data. This will establish a privacy preserving encryption system controlled by the person whose genome it derives from. 
Key innovations include the advanced use of a blockchain system, method of encryption and watermarking. This invention enables true ownership-based governance of an individual's genomic sequencing data. The data owner, such as a patient, can specify which section(s) of their genome are decrypted/encrypted to provide or revoke authorization for data access (
, 
). Such owner-centered data management will improve the trust relationship between genomic sequence data owners and data users, removing barriers for genomic data sharing. An innovative watermarking feature works in concert with the dynamic blockchain encryption software to deter and track unauthorized use of data. In addition, it is designed to allow the data owner the ability to track or audit data access and process transactions comprising their genomic sequencing data. 
Benefits
Enhance the privacy of the genomic sequencing data 
Enabling flexible, efficient, and precise partial encryption and decryption of genomic data 
Giving full control over genomic data to the data owner
Meets standards of HIPAA, GINA & EUGDPR 
Watermarking feature to track & audit authorized use of data
Applications
Encrypt and decrypt genomic sequencing data of user-specified genomic regions 
Health Insurance Rates 
Genetic Counseling 
Ownership by individual 
CHLA Case No. 2019-013
IP Status
Patent application submitted
Provisional patent
Seeking
Licensing
Development partner