Fluid Dynamics Aspects of Artificial Right Atrium Design for Failing Fontans
An artificial right atrium that can easily be implanted to effectively reverse the fontan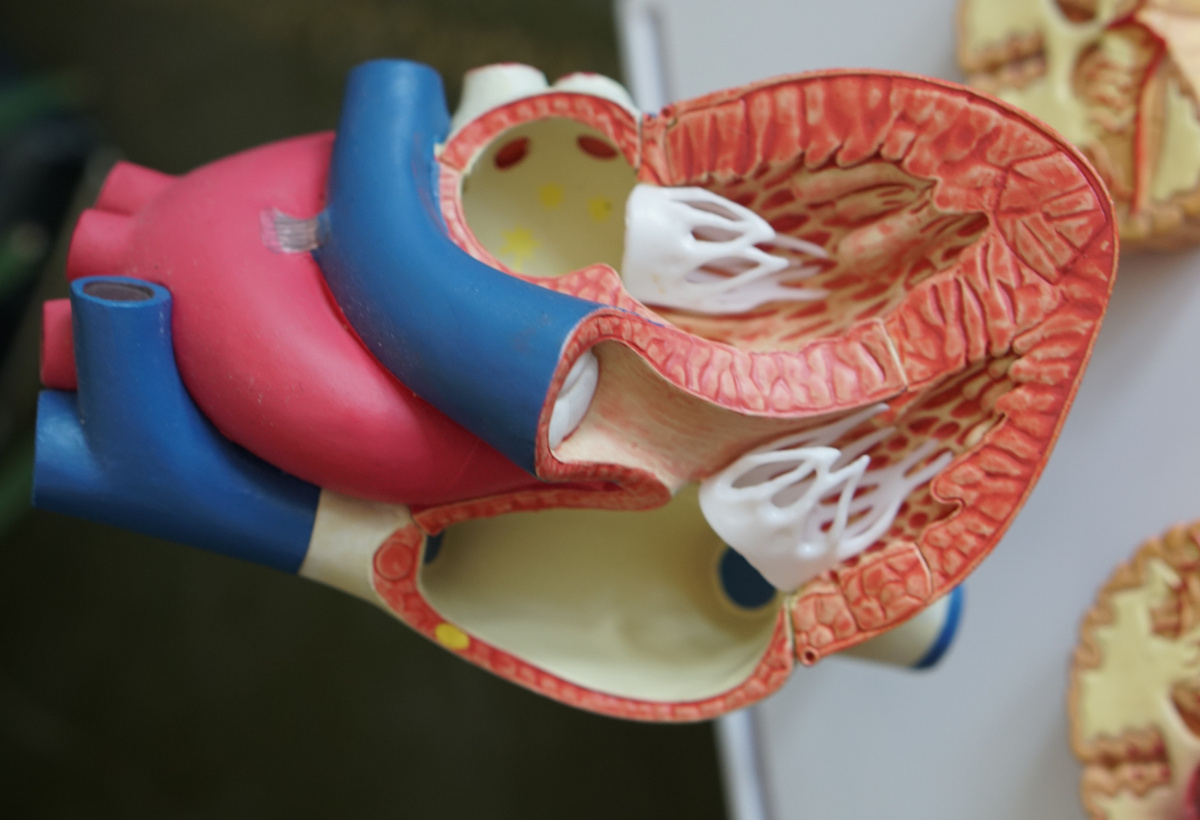 Background
Pediatric patients with a single ventricle cardiac malformation may undergo a "fontan" procedure that redirects blood flow from the lower body (via the IVC) to the lungs via the pulmonary artery, thereby bypassing the impaired heart. Likewise, a "glenn" shunt directs blood from the upper body (via the SVC) to the pulmonary artery. These patients go on to have heart failure, and there are no reliable reproducible techniques for mechanical support while they await heart transplant. Techniques for biventricular or LV support have poor outcomes. There are 70K fontans globally that cannot be successfully bridged to transplant with a biventricular assist device (biVAD) system.
Technology Overview
This invention is an artificial right atrium (ARA) that can easily be implanted to effectively reverse the fontan and provide a reservoir for cannulation and mechanical ventricular support. An off-the-shelf product is possible, with dimensions standardized based on patient's BSA and right ventricular assist device size. For patients with atypical venous anatomy, imaging could be used to create a custom graft.
Using non-newtonian fluid models and particle residence times, the inventors created a shape that streamlines flow to reduce areas of slow flow where a clot could form.
Benefits
ARA could be implanted in the Fontan graft
Provide a reservoir for blood
Allow for full circulatory support
An ideal design
clinical feasible
adjustable in volume
compatible with existing VADs
prevent blood stagnation and clotting
prevent over-pressurizing cerebral veins and hepatic vein
Seeking
Development partner
Licensing
Seeking investment
University spin out