Children's Hospital Los Angeles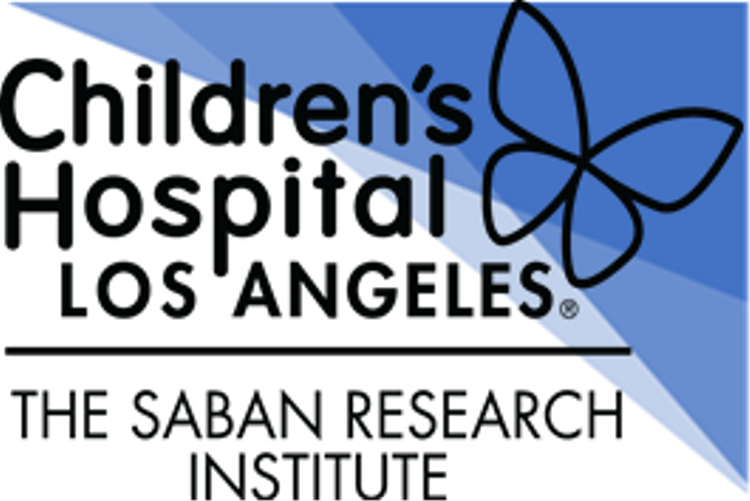 Overview
Established in 1901 and located in the heart of metropolitan Los Angeles, Children's Hospital Los Angeles is one of the nation's largest pediatric hospitals. It is ranked by U.S. News and World Report as among the top 10 pediatric hospitals for clinical excellence in the nation. With an established track record of high-quality, patient-centered research, it is currently eighth in funding by the National Institutes of Health among children's hospitals. CHLA is also one of America's premier teaching hospitals through its affiliation, since 1932, with Keck School of Medicine of the University of Southern California (USC). 
As a private, non-profit hospital, CHLA provides care to a large and highly diverse pediatric population, with more than 16,000 inpatient admissions, 90,000 Emergency Department visits, and 376,000 outpatient visits every year. Over 16,000 pediatric surgeries are performed annually, including heart and lung transplants, cardiac catheterizations, cancer and neurosurgeries, and orthopedic procedures.
Industry Partnership
The Office of Technology Commercialization (OTC) supports CHLA's intellectual property and inventions - from inception to market - to maximize their impact on patient health. The OTC team facilitates the commercialization of intellectual property and inventions to build on CHLA's financial strength, promote economic growth and commercial products to better serve future generations, and protect CHLA's freedom to publish and conduct future research in our commercial agreements to advance knowledge.
Research
One of CHLA's overarching aims is to foster innovative research to improve the health and wellness of children, as well as ensuring the delivery of culturally competent care for diverse pediatric populations. This is achieved through a combination of basic, clinical and translational research studies focused on developing and improving diagnostics and therapeutics – research conducted under the auspices of The Saban Research Institute, one of the largest and most productive pediatric research facilities in the United States.
The Saban Research Institute is one of the few freestanding research centers in the U.S. where scientific inquiry is combined with clinical care and is devoted exclusively to children. Our goal is to improve the health and wellness of children through a combination of basic, clinical and translational studies. Research is performed at the lab bench, in the clinic and in the community.