Automatic Quantification Within PACS and the Generalisation of Medical Data for Artificial Intelligence Applications
Integration of patient image processing capability into a PACS that runs on client-server architecture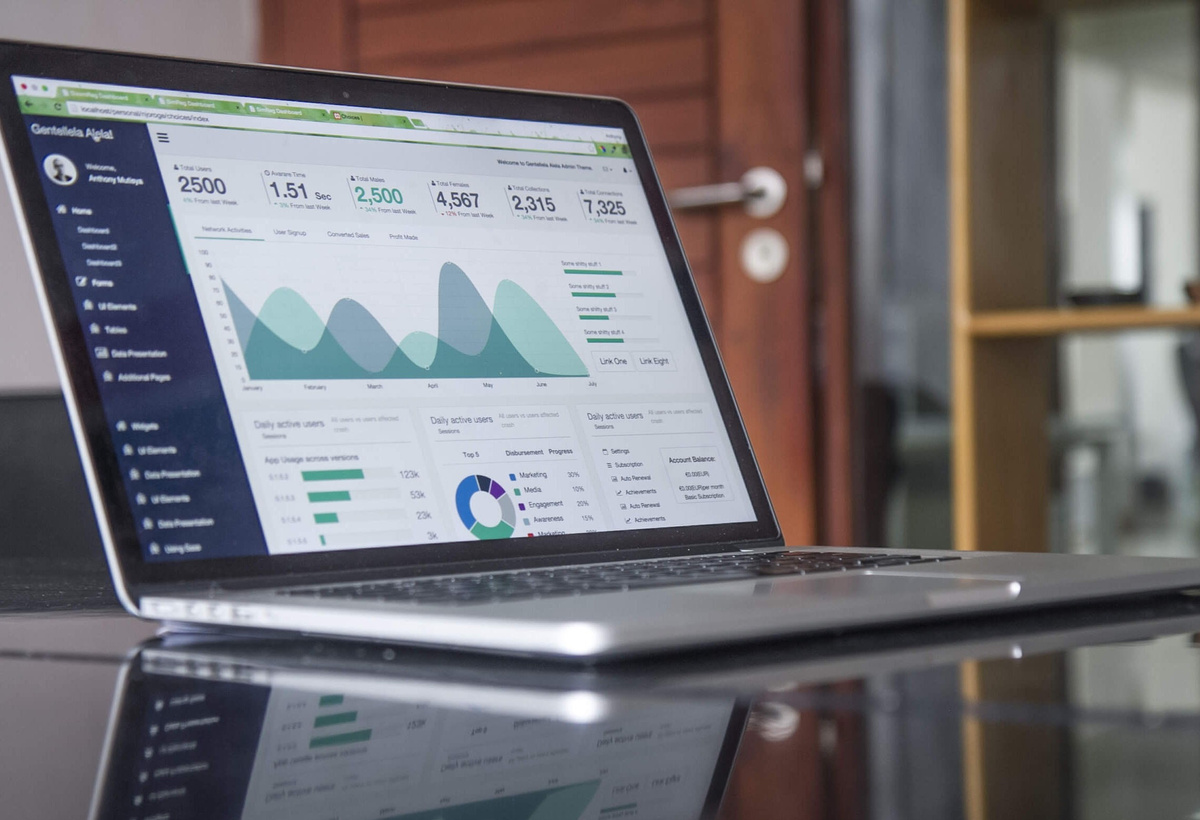 Background
While PACS is ubiquitous in medical facilities (adopted by 76% of U.S. hospitals in 2010), it generally lacks image analytical capabilities. Plug-in options that require human input may not comply with HIPAA regulations.
Technology Overview
This invention represents the powerful integration of patient image processing capability (including the ability to run advanced algorithms) into a picture archiving and communication system (PACS) that runs on client-server architecture. Automatic and semi-automatic approaches can be achieved by transforming specific terminals (client side, PACS side, or in between) into processors with access to data at a bit-level, thereby permitting advanced manipulation/analysis of raw data with the original source information maintained in a numerical format. This allows for substantial image processing capabilities. The processor can create a variety of composite queries and can intelligently move results into reports that can be channeled back to the PACS. This invention further enables a user to share digital imaging and communications in medicine (DICOM) messages among stations and a processing server having access to DICOM. Report generation within the PACS is also enabled. Thus, one can perform a full range of analysis and communication within the system, and thereby better ensure compliance with the health insurance portability and accountability act (HIPAA).
Further, a novel centralized system can collect numbers produced by algorithms, such as via automatic quantification within the PACS System, and enable services based on AI. These services include accurate and repeatable automatic diagnosis, reduction of intrusive procedures, reduction of discrepancies among complex and life depending diagnosis, and recommending systems based on prediction assets. This centralized system is HIPAA compliant given that the gathered numbers are, by nature, anonymized. The data can then be registered with a description of the context, a description of how the algorithm that produces the numbers works, the pathology, the meaning of each gathered feature, and the data span.
Related Publications:
Fernando Yepes-Calderon, Stefan Bluml, Stephan Erberich, Marvin D. Nelson & J. Gordon McComb (2019) Improving the picture archiving and communication system: towards one-click clinical quantifying applications, Computer Methods in Biomechanics and Biomedical Engineering: Imaging & Visualization, 7:2, 154-161, DOI: 10.1080/21681163.2018.1466199
ICAI 2018. "Enabling the Medical Applications Engine". Springer Nature. Applied Informatics (pp 131-143)
Benefits
Quantifications performed within PACS system guard against HIPPA violations.
Faster and more informed evaluations with quantifications
Ability to generate reports that can be moved to the PACS system
Flexible, can integrate multiple generations of analytics for a given application
Applications
Analysis of MRI imaging for clinical evaluation
Research tool for rapid image analysis
IP Status
Patent application submitted
Seeking
Development partner
Licensing